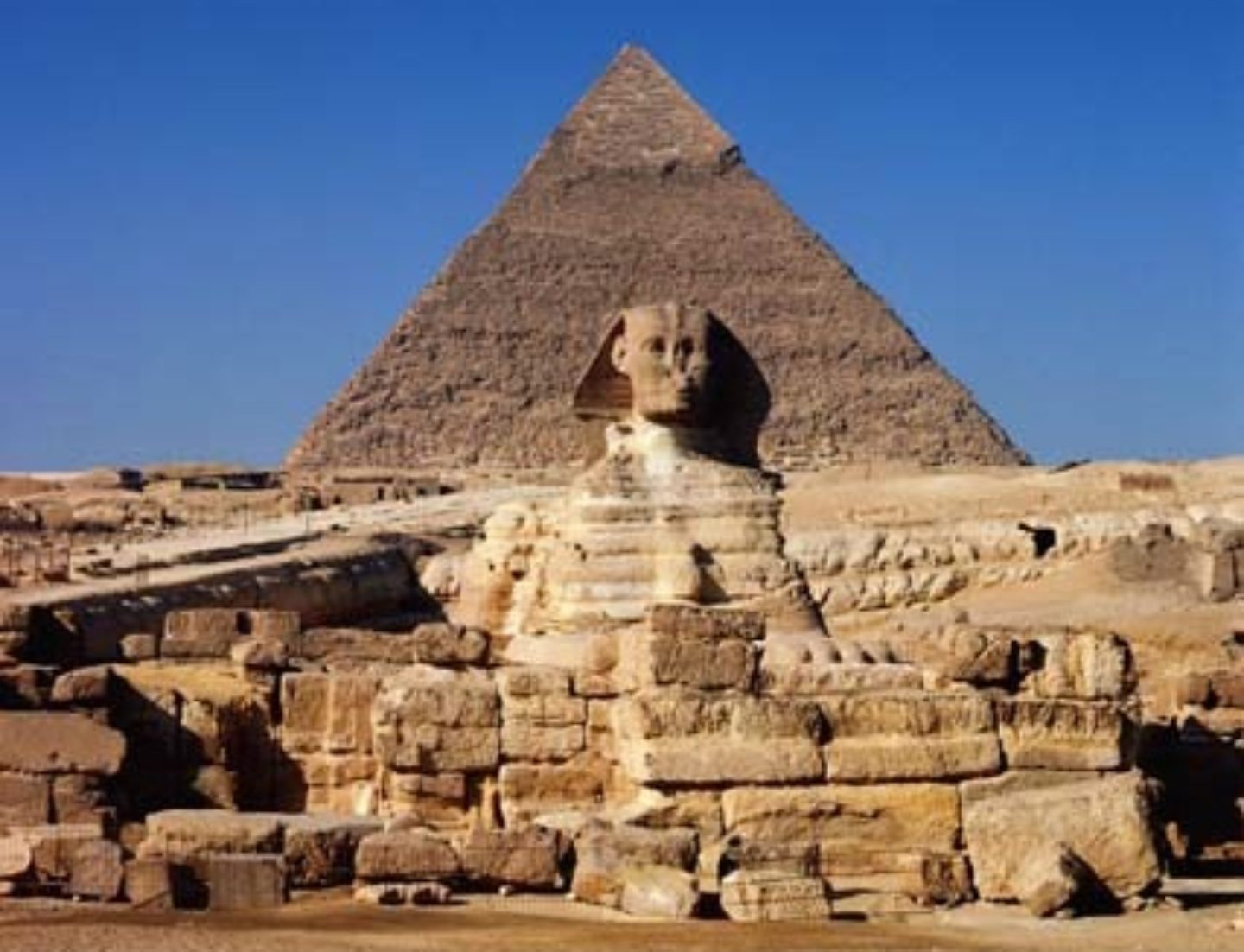 Discover 7  keys to the Writing Quest
No one can deny that the mystery of writing is a process of self-discovery. There are times when the words flow like a waterfall, while at other times it feels as if you are wandering in a scorching mental desert. But what if you could discover a mental oasis — an inner space where the cooling waters of creativity were always waiting for you? A place where you could go to commune with the "Writer Within" – your divine spark?
Writing is like meditating.  Writing is not just thinking.  We must learn to be receptive to higher energy and respond with contemplation, meditation and concentration. In this mini-workshop I will present attendants with seven keys to the writing quest.  These core mystical principles are the same tools used by those in search of spiritual awakening and inner growth.
When you approach writing as remembering, you are free from the frustration of starting at ground zero.  The use of memory and imagination can assist you in connecting with wellsprings of creativity that you can craft into poems, stories, books, works of art – whatever you want.
As a member of the Rosicrucian Order, AMORC, for more than 25 years, my studies have helped me uncover the keys to seven mystical principles, and provided me with directions to share this information in a down to earth manner, making them accessible to all those craving creative skill-strengthening. Come discover your "Writer Within" and learn mystical secrets to increase your creativity.