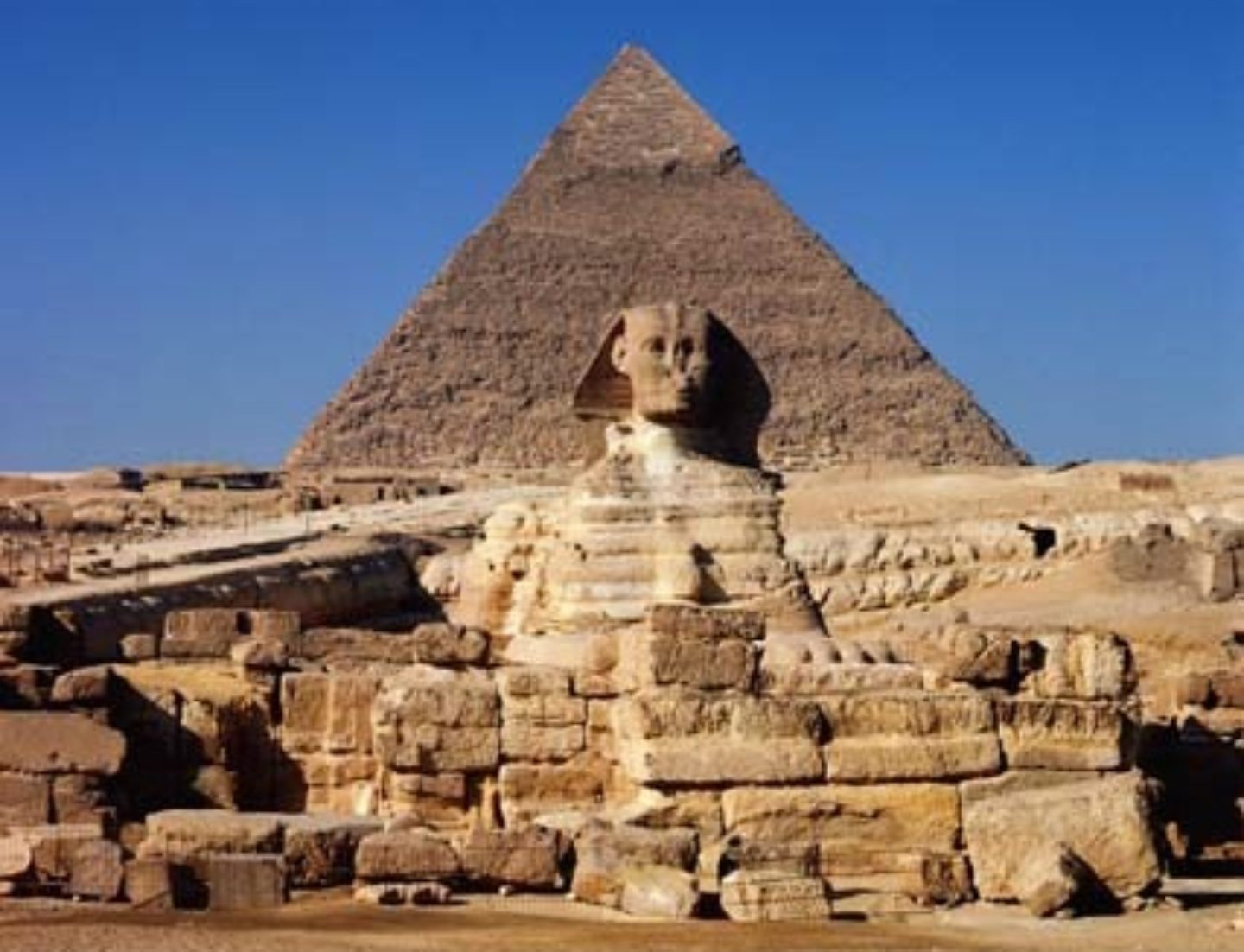 Mysticism is my passion and if i leave this earth today my mystical training, my most prized possession, will go with me — but not any material possessions, titles or accolades! These are the three orders where i have received my training and initiations: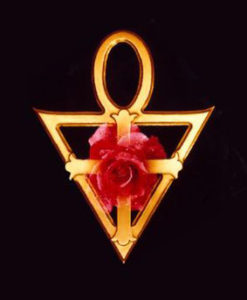 Ancient & Mystical Order Rosae Crucis (AMORC)
The Rosicrucian Order, AMORC, is a philosophical and initiatic esoteric school, which traces its roots back to the ancient mystery school and recognizes the Pharoah akhnaten, as the traditional master of the Rosicrucian work. AMORC, which stands for the Ancient Mystical Order Rosae Crucis, is my mystical home. I have studied the Rosicrucian teachings for 27 years and received my training in ritual and mystical workshops.
www.rosicrucian.org
Traditional Martinist Order
The Traditional Martinist Order is an initiatic order exploring Christian mysticism, ritual and moral training. For more than 20 years I have studied The Tree of Life and the philosopy of French Mystic Louis Claude de St. Martin. My initiation as a "Martinist" began my exploration and training in the universal principles embodied in the symbol of the Tree of Life.
www.tmo.org
Builders of the Adytum
The Builders of the Adytum (BOTA), is a mystery school in the Western Tradition, where I have steeped myself in the intricacies of the Tree of Life for 15+ years, exploring the connections between the tarot, astrology, gematria, sound and color, and mystical principles of concentration, contemplation and meditation.
www.bota.org